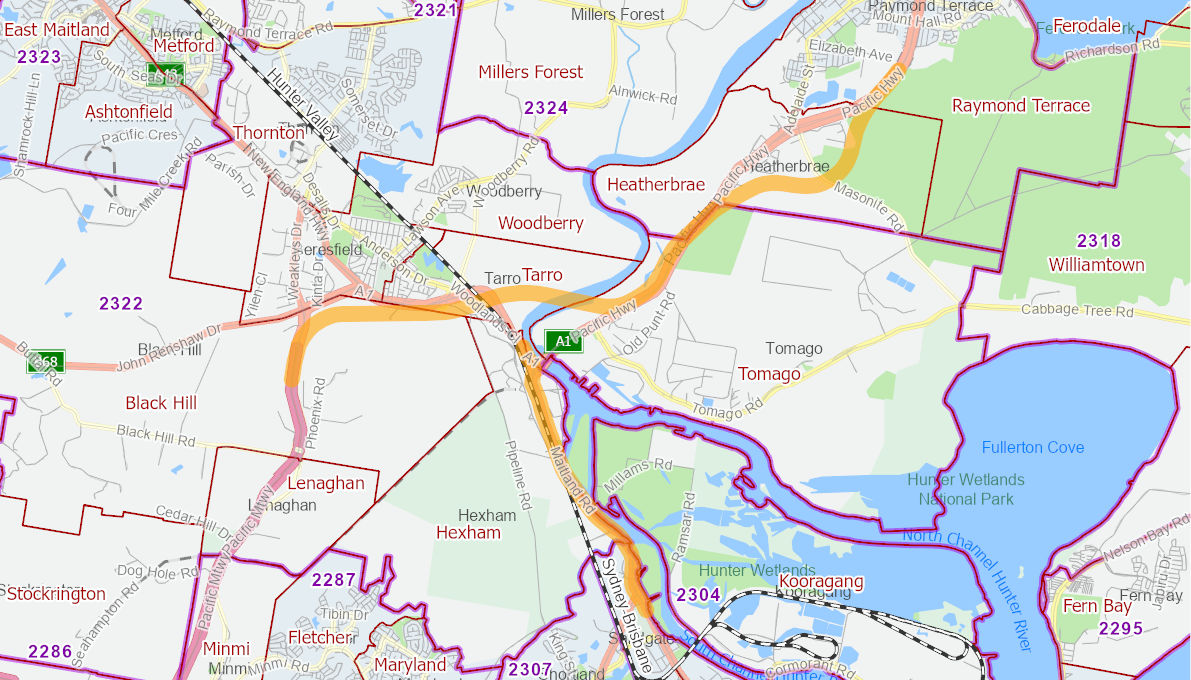 Funding program

Investment Road and Rail Program

Status

In planning

Transport mode

Road

Expected start/finish

Mid 2023 - Mid 2028

Estimated project cost

$2,100,000,000

Australian Government contribution

$1,680,000,000

Local Council/Shire

Newcastle City Council,Port Stephens Council

State

NSW

Corridor

Sydney - Brisbane
Project description
The project will deliver a 15km dual carriageway extension of the M1 Pacific Motorway from Black Hill to Raymond Terrace. The works include a 2.6km bridge over the New England Highway and Hunter River, and upgrades to the surrounding network, including the Hexham Straight Widening. The Hexham Straight Widening includes widening around 6km of the Pacific Highway/Maitland Road between the Newcastle Inner City Bypass at Sandgate and the New England Highway at Hexham Bridge to three lanes in each direction.
Benefits
The main benefits of the project include:
improved freight efficiency
improved accessibility
improved flood immunity
travel time savings for through and local traffic
improved road safety for all road users
Funding
The Australian Government contribution is capped at $1.68 billion, which is equal to 80 per cent of the estimated project cost.
Timetable
Planning is underway.
The project is expected to be open to traffic by mid-2028.
Project last updated:
Disclaimer: The material contained in this site is made available on the understanding that the Department is not thereby engaged in rendering professional advice for a particular purpose. Before relying on the material in any important matter, users should carefully evaluate the accuracy, completeness and relevance of the information for their purposes and should obtain appropriate professional advice relevant to their particular circumstances.