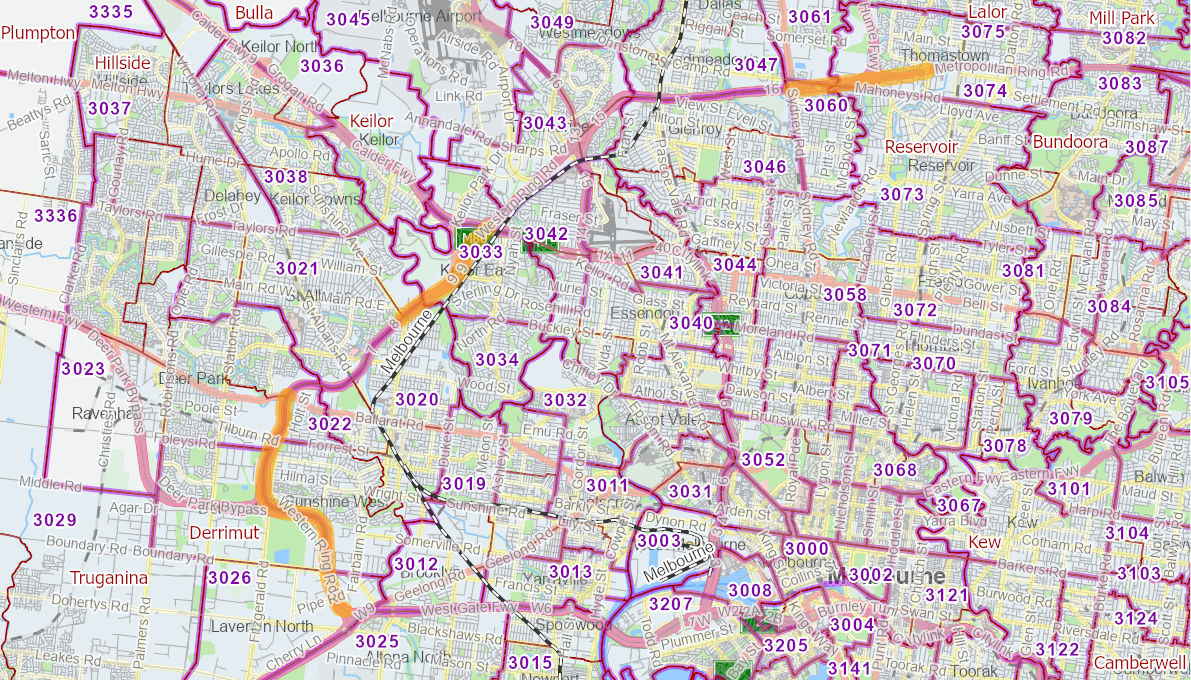 Funding program

Investment Road and Rail Program

Status

Under construction

Transport mode

Road

Expected start/finish

Late 2016 - Early 2023

Estimated project cost

$1,000,000,000

Australian Government contribution

$500,000,000

Local Council/Shire

Brimbank City Council,Hobsons Bay City Council,Hume City Council,Moreland City Council,City of Whittlesea,Wyndham City Council,Melton City Council

State

VIC

Corridor

Melbourne Urban
Project description
The project will upgrade and widen the remaining sections of the M80 Metropolitan Ring Road. These include the Sunshine Avenue to Calder Freeway, Sydney Road to Edgars Road sections and the Princes Freeway to Western Highway sections.
Benefits
The project is expected to reduce congestion by increasing capacity. The project is also expected to reduce travel times and improve safety. The completion of the full upgrade will enable these benefits to be realised across the entire corridor.
Funding
The Australian and Victorian governments are both contributing $500 million.
Timetable
Construction on the Sunshine Avenue to Calder Freeway section commenced in March 2016 and completed March 2022. Construction on the Sydney Road to Edgars Road section commenced in October 2019 and completed in May 2022. The Princess Freeway to the Western Highway section is in planning.
Project last updated:
Disclaimer: The material contained in this site is made available on the understanding that the Department is not thereby engaged in rendering professional advice for a particular purpose. Before relying on the material in any important matter, users should carefully evaluate the accuracy, completeness and relevance of the information for their purposes and should obtain appropriate professional advice relevant to their particular circumstances.