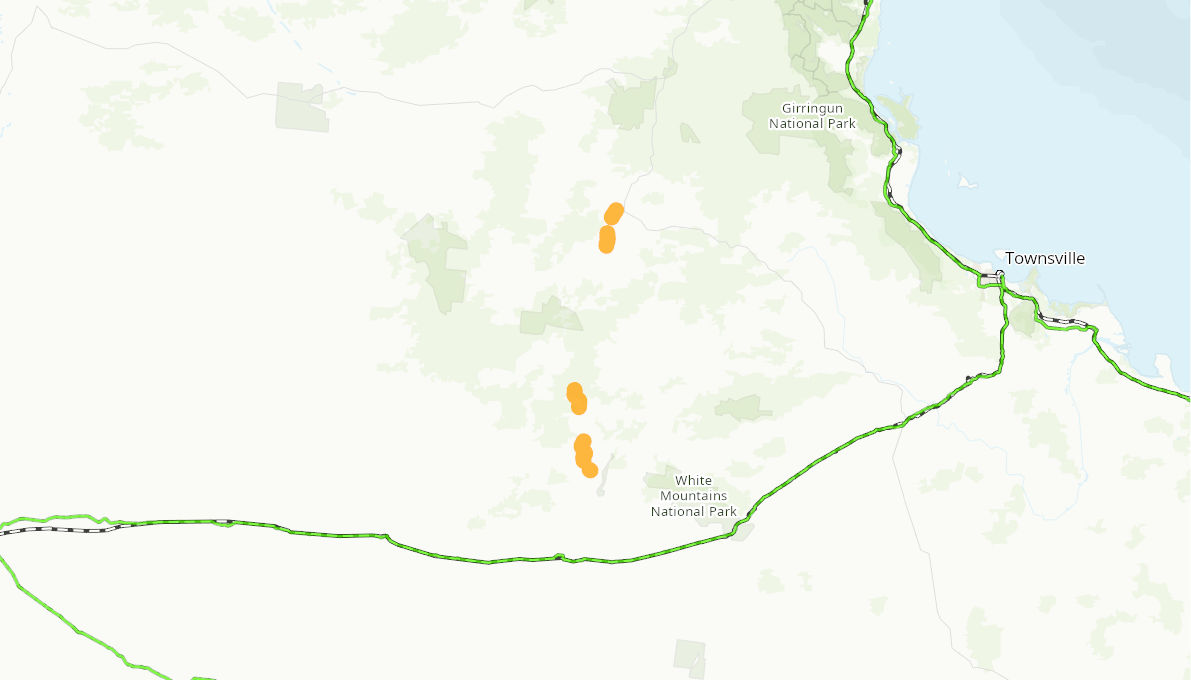 Funding program

Northern Australia Roads Program

Status

Completed

Transport mode

Road

Expected start/finish

Mid 2017 - Early 2020

Estimated project cost

$47,868,101

Australian Government contribution

$38,294,481

Local Council/Shire

Etheridge Shire Council,Flinders Shire Council

State

QLD
Project description
The section of the Kennedy Developmental Road between the Lynd and Hughenden is locally known as the Hann Highway. The Hann Highway is a partially sealed road with intra-regional access.
The scope of works for this project includes sealing approximately 42 kilometres of unsealed sections on the Hann Highway.
This project is one of two packages of works on the Kennedy Developmental Road funded under the Northern Australia Roads Program.
Benefits
This project will improve productivity, resilience and safety on the Hann Highway. Other benefits include:
improved travel reliability by increasing flood immunity throughout the corridor by up to five days per annum on average
improved road safety by providing a sealed road surface of 8 metre width
improved reliability and efficiency of freight movements
reduced whole-of-life asset management costs by sealing unsealed sections that incur regular damage due to wet season effects
Funding
The Australian Government committed $38.24 million towards this $47.87 million project.
Timetable
Construction commenced in July 2017 and was completed in April 2020.
Project last updated:
Disclaimer: The material contained in this site is made available on the understanding that the Department is not thereby engaged in rendering professional advice for a particular purpose. Before relying on the material in any important matter, users should carefully evaluate the accuracy, completeness and relevance of the information for their purposes and should obtain appropriate professional advice relevant to their particular circumstances.