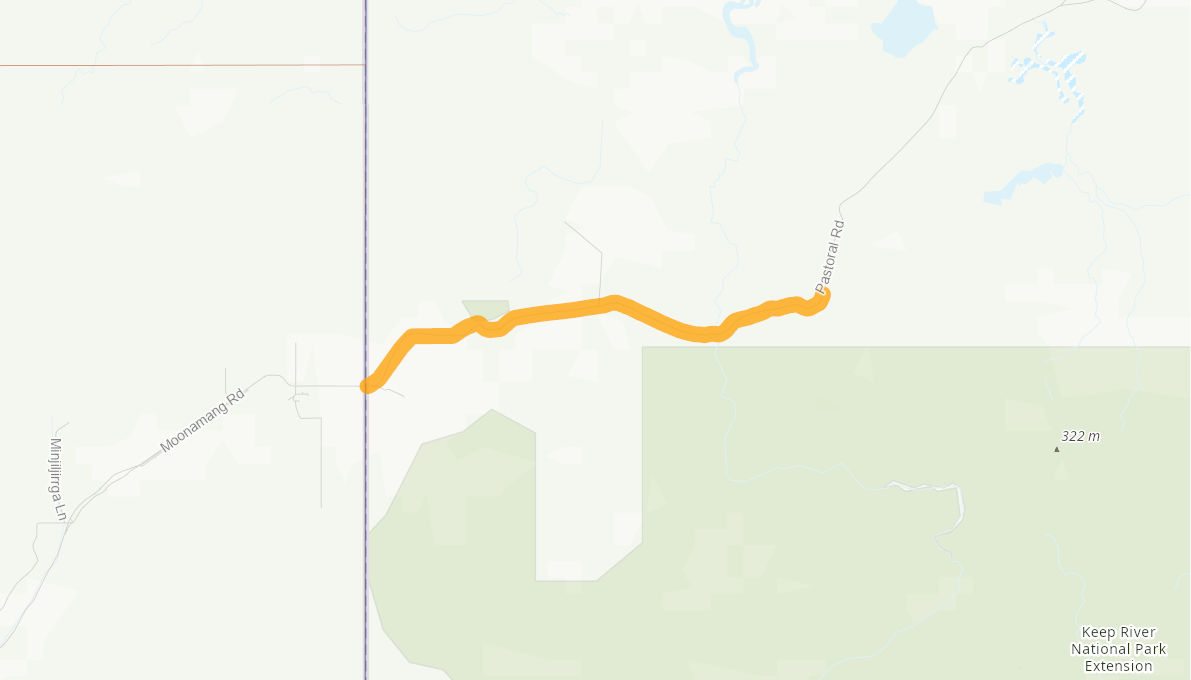 Funding program

Northern Australia Roads Program

Status

Completed

Transport mode

Road

Expected start/finish

Mid 2019 - Late 2020

Estimated project cost

$87,312,500

Australian Government contribution

$62,210,000

State

NT
Project description
The Keep River Plains Road upgrade delivered approximatley 30 kilometres of sealed road in the north-west of the Northern Territory, through to Legune Station, including two bridges over Keep River and Sandy Creek.
This upgrade strengthens transport connections for agriculture, resources and pastoral industries – creating opportunities for future investment and more jobs for the region. It enhances the prospects for major enterprises such as project Sea Dragon and an extension
to the iconic Ord Valley Development Stage 3.
Benefits
The project provides the following benefits:
increased route accessibility to support to the region for agriculture, resources and pastoral industries
improved freight capacity, through sealing of existing pavements
improved flood immunity, through provision of new bridges over the Keep River and Sandy Creek
increased regional productivity and economic development, through provision of year-round road access
Funding
The Australian Government committed up to $62 million towards this $87 million project.
Timetable
Construction commenced in August 2019 and was completed in November 2020.
Project last updated:
Disclaimer: The material contained in this site is made available on the understanding that the Department is not thereby engaged in rendering professional advice for a particular purpose. Before relying on the material in any important matter, users should carefully evaluate the accuracy, completeness and relevance of the information for their purposes and should obtain appropriate professional advice relevant to their particular circumstances.