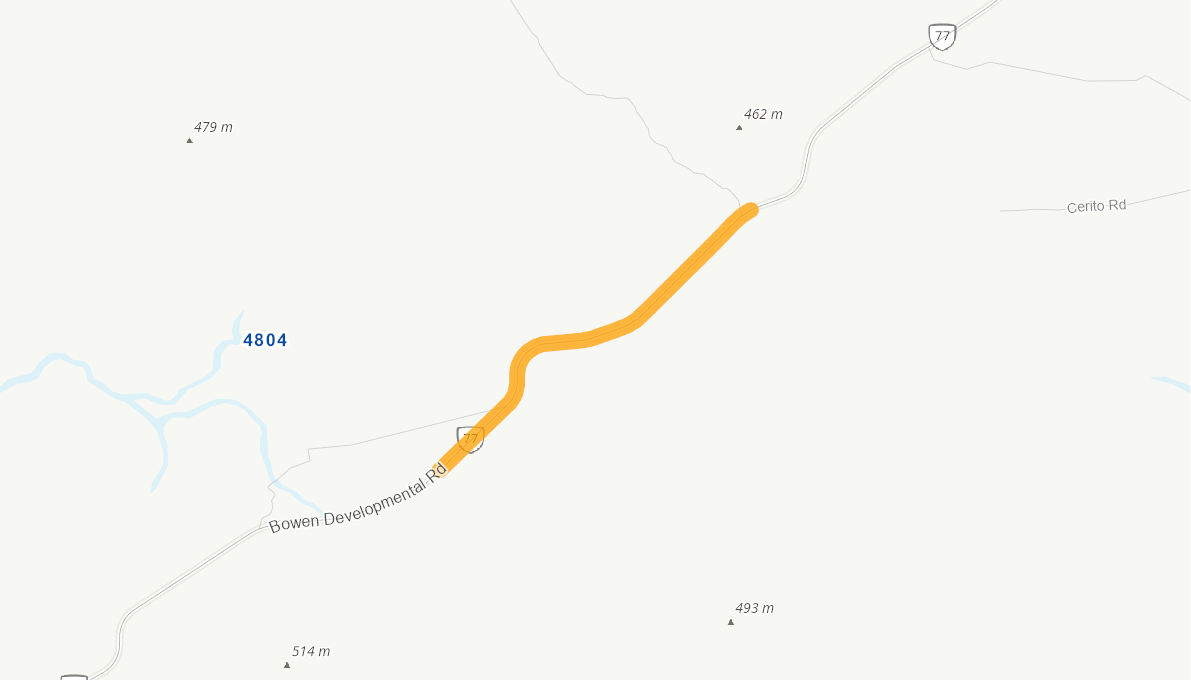 Funding program

Northern Australia Roads Program

Status

Completed

Transport mode

Road

Expected start/finish

Mid 2019 - Early 2021

Estimated project cost

$28,750,000

Australian Government contribution

$23,000,000

Local Council/Shire

Whitsunday Regional Council

State

QLD
Project description
The Bowen Developmental Road is a rural strategic main road connecting the Bruce Highway at Bowen to the Gregory Developmental Road. The route is currently partially sealed.
The project will upgrade unsealed sections of Bowen Developmental Road between the Gregory Developmental Road (near Belyando Crossing) and Collinsville. The project comprises sealing to an 8 metre formation and drainage works.
Benefits
The project will support growing traffic volumes on the Road from a diverse range of road users, including mining and agricultural industries, local communities and tourists.
The project will provide the following benefits:
increased road safety for passenger and freight vehicles, through the sealing of unsealed sections
reduced vehicle operating costs, through improvements to road surfaces
improved travel-time reliability
Funding
The Australian Government has committed up to $23 million towards this $28.75 million project.
Timetable
Construction commenced in August 2019 and was completed in early 2021.
Project last updated:
Disclaimer: The material contained in this site is made available on the understanding that the Department is not thereby engaged in rendering professional advice for a particular purpose. Before relying on the material in any important matter, users should carefully evaluate the accuracy, completeness and relevance of the information for their purposes and should obtain appropriate professional advice relevant to their particular circumstances.