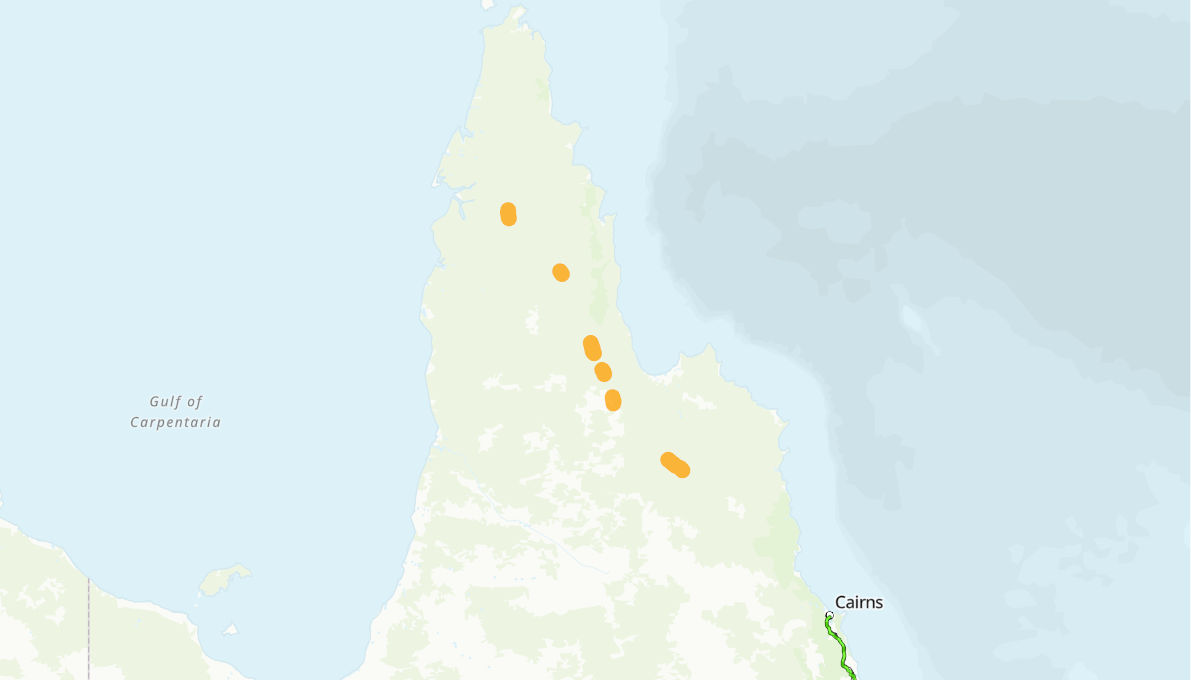 Funding program

Roads of Strategic Importance

Status

Under construction

Transport mode

Road

Expected start/finish

Mid 2020 - Mid 2024

Estimated project cost

$190,000,000

Australian Government contribution

$152,000,000

Local Council/Shire

Cook Shire Council

State

QLD
Project description
The project will seal up to 54.5km of the Peninsula Developmental Road, including a new crossing over Archer River. Preconstruction activities related to the upgrade of the Peninsula Developmental Road will also be completed.
Benefits
Expected benefits of the project include:
enhance access between Weipa and Cairns by decreasing the annual time of closures;
provide savings in costs and time to road users through reduced wear and tear on vehicles by removing the need for higher-cost freight vehicles and allowing seamless connectivity
provide a safer road environment
improve living standards, employment opportunities and economic prospects for Indigenous communities
provide environmental benefits from the reduced need to source road materials and gravel requiring vegetation clearing and from minimising dust and sediment into watercourses
Funding
The Australian Government has committed $152 million to this project.
Timetable
Construction commenced in July 2020 and is expected to be completed in mid 2024, weather permitting.
Project last updated:
Disclaimer: The material contained in this site is made available on the understanding that the Department is not thereby engaged in rendering professional advice for a particular purpose. Before relying on the material in any important matter, users should carefully evaluate the accuracy, completeness and relevance of the information for their purposes and should obtain appropriate professional advice relevant to their particular circumstances.