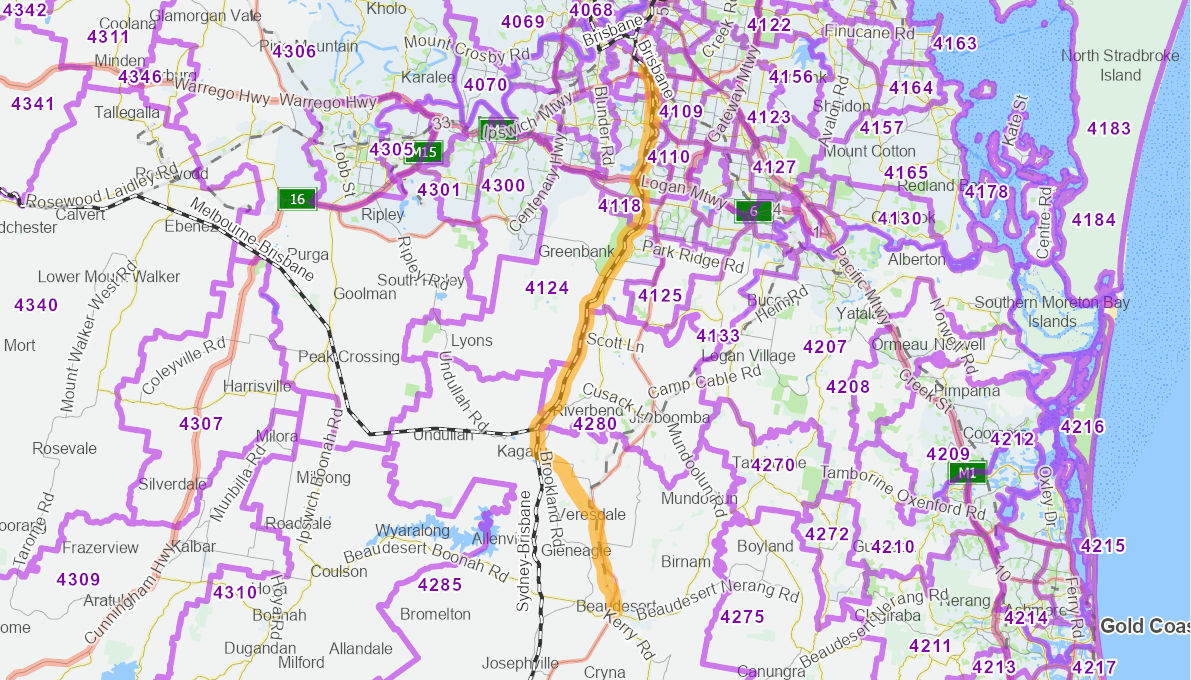 Funding program

Major Project Business Case

Status

In planning

Transport mode

Rail

Expected start/finish

Late 2020 - Mid 2023

Estimated project cost

$20,000,000

Australian Government contribution

$10,000,000

Local Council/Shire

Brisbane City Council,Logan City Council,Scenic Rim Regional Council

State

QLD
Project description
The business case will consider planning for a proposed passenger rail link between Salisbury and Beaudesert and further develop concepts to identify land requirements for the future corridor. It will be delivered with consideration of future demand for freight and passenger movements including the Inland Rail project.
The business case will investigate but not be limited to:
options for delivery including timing of construction, and
consideration of costs and benefits of the project.
Benefits
Identifying and preserving the future corridor will inform development in the area, allow communities and property owners to plan for their future and allow the Queensland Government to appropriately condition development. A dedicated passenger rail line will reduce travel times and get passengers where they need to go sooner.
Regular passenger rail services have the potential to not only improve access to jobs, health services and affordable housing, but also to boost tourism and increase development throughout the region. Other benefits include:
improved travel reliability
efficient and reliable travel options, and
improved connectivity
Funding
The Australian Government has committed $10 million to the project.
Timetable
The Business Case will be delivered between 2020 and mid 2023.
Project last updated:
Disclaimer: The material contained in this site is made available on the understanding that the Department is not thereby engaged in rendering professional advice for a particular purpose. Before relying on the material in any important matter, users should carefully evaluate the accuracy, completeness and relevance of the information for their purposes and should obtain appropriate professional advice relevant to their particular circumstances.