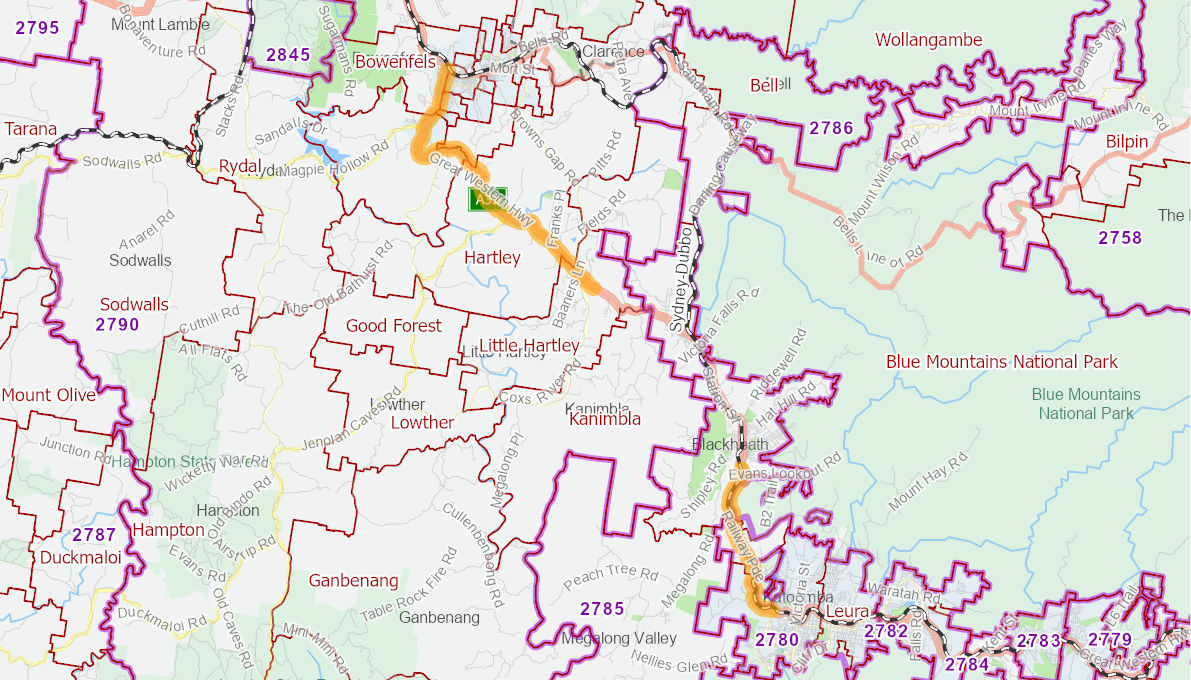 Funding program

Investment Road and Rail Program

Status

In planning

Transport mode

Road

Expected start/finish

Early 2023 - TBC

Estimated project cost

$2,540,000,000

Australian Government contribution

$2,032,000,000

Local Council/Shire

Blue Mountains City Council,City of Lithgow Council

State

NSW

Corridor

Sydney - Dubbo
Project description
This project involves the upgrade of the Great Western Highway corridor between Katoomba and Blackheath, and between Little Hartley and Lithgow.
This is the first stage of a broader upgrade to this corridor, and will address a critical missing link in terms of access through, and congestion within, the Blue Mountains.
It will separate local and through traffic, improving freight access, network efficiency, safety and community outcomes. It will also facilitate growth in the New South Wales central west.
Australian Government funding towards the construction of the East and West sections will facilitate the New South Wales Government continuing to fund the planning and development of the Central section of the Corridor between Blackheath and Little Hartley.
Benefits
Improved road safety for all road users
Improved accessibility and connectivity of road networks
Improved connectivity between people with jobs and services, and goods with markets
Improved efficiency and network reliability
Funding
The Australian Government has committed $2.03 billion to this project with the New South Wales Government committing $508 million, bringing the total project funding to $2.54 billion.
Timetable
This project is expected to start construction in early 2023 in Medlow Bath. Completion will be determined in consultation with the NSW Government.
Project last updated:
Disclaimer: The material contained in this site is made available on the understanding that the Department is not thereby engaged in rendering professional advice for a particular purpose. Before relying on the material in any important matter, users should carefully evaluate the accuracy, completeness and relevance of the information for their purposes and should obtain appropriate professional advice relevant to their particular circumstances.